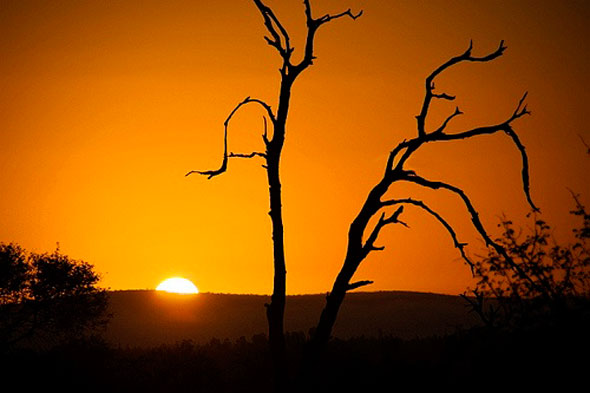 Estcourt – KwaZulu-Natal Premier Dr Zweli Mkhize says the provincial government has taken bold steps to institutionalise gender equality in line with its vision of equity across all institutions.
Mkhize was addressing the first day the Women's Parliament held in Estcourt on Wednesday.
The Women's Parliament, which is constituted by women drawn from political parties represented in the provincial legislature, is the KwaZulu-Natal Legislature's flagship programme designed to enhance the stature of women and give them a voice in matters of governance.
Mkhize said gender mainstreaming made it possible for women's concerns to be made an integral part of the design, implementation, monitoring and evaluation of policies and programmes by all government departments at all levels, including municipalities.
He said his government, through various programmes championed by the Office of the Status of Women and Children in the Office of the Premier, endeavours to unite all women in the province, notwithstanding their different experiences arising from race, class, ethnicity, religion and the country's demographics.
The premier hailed women as the key to building a future free of malnutrition and hunger.
"A key factor contributing to hunger and food insecurity in the country is gender inequality in families, communities and society as a whole," he said.
Given that August is Women's Month, Mkhize saluted those present at the Women's Parliament, saying it "has been a critical pillar of this democratic government, as it affords government, together with civil society and women in general, the opportunity to raise awareness, sustain and carry forward women's empowerment and advocate a gender equality agenda".
Having listened to the discussions, Mkhize said, it was clear that the emancipation of women remained a key goal and an anchor for a free and democratic country.
However, given the legacy of women's oppression in general and black women in particular, "the government bias towards the working class and rural poor women remains steadfast," Mkhize said.
He said empowering rural women through literacy and education was essential if the quality of their lives was to improve, and they were able to access justice and economic empowerment opportunities.
Mkhize said the provincial government hosted the Women Summit last week as part of efforts aimed at mobilising society behind a common goal of empowering women.
Some of the resolutions from the summit include grooming women to lead government programmes through Operation Sukuma Sakhe; increase the budget for women's programmes; strengthening economic development tools, financial management, capacity building support to empower women and create spaces for women dialogues.
In her opening address, KwaZulu-Natal Legislature Speaker Peggy Nkonyeni said: "We need to intensify the struggle for women representations in the corporate sector."
Nkonyeni said the private sector needed to take a serious introspection to see how it has compared with the public sector.
The theme for the 2013 Women's Parliament is Unity in Action for Women Socio-Economic Freedom. The Women's Parliament ends on Thursday. – SAnews.gov.za