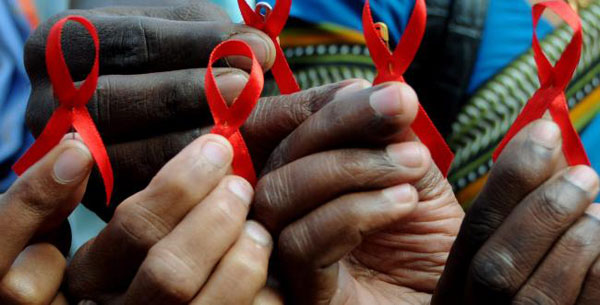 Traditional and religious leaders will tomorrow share a platform with government officials to trash out matters related to HIV and Aids.
The Partnership against HIV and Aids Conference will take place tomorrow 8am at the Royal Showgrounds in Pietermaritzburg.
Cabinet members, mayors from all district municipalities, academics and researchers are also expected to attend.
The conference is convened by KwaZulu-Natal Premier Senzo Mchunu in his capacity as the chairperson of the Provincial HIV and Aids Council.
Mchunu on Monday said the conference would be an opportunity to give feedback on what the province has achieved in the fight against HIV/Aids.
"… The main purpose of this conference is to unite our actions to ensure that we speak with one voice against HIV and Aids. We cannot afford to send out mixed messages to the public because this will reverse our gains.
"Since we took office in 2009, we have stabilised HIV prevalence in our province from 39.5% to 37.4% as a direct result of our integrated approach through the Provincial Council on HIV and Aids."
"… We have ensured that our initiatives on the prevention and distribution of anti-retroviral treatment are successful. About 56 822 children are receiving ARVs, and more than 600 000 adults are receiving ARVs. The waiting list for anti-retroviral treatment no longer exists in this province.
"The successes we have achieved over the years are clear proof that the involvement of all leaders, communities and civil society in this battle is the only formula that will ensure that our actions make an impact," said Mchunu.
South Africa will on 1 December join the international community in commemorating World Aids Day. – SAnews.gov.za