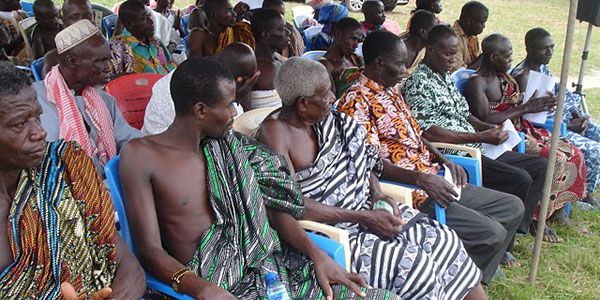 Traditional leaders and their immediate dependants will now get medical and pension fund benefits, KwaZulu-Natal Cooperative Governance and Traditional Affairs (Cogta) MEC, Nomusa Dube-Ncube, announced on Thursday.
Dube said traditional leaders could now start applying through the Government Employee Medical Aid Scheme (GEMS).
The KwaZulu-Natal provincial department is giving effect to the Presidential proclamation, which provides for traditional leaders and their dependents to receive benefits as members of GEMS.
"This is yet another important step we are taking in our efforts to empower our traditional leaders to pIay a crucial role as a functional interface between traditional communities and the government," said Dube-Ncube.
The MEC said by taking advantage of this latest benefit, traditional leaders will be able to reap the fruits of the democratic dispensation and the provincial government's desire to undo the wrongs of the past.
"The medical aid benefits for traditional leaders and their dependents will go a long way towards our ultimate goal of affording the institution of traditional leadership its rightful and dignified place within our communities," she said.
In addition to the medical aid benefits, the provincial department has over the past few years rolled its major capacity building programmes for individual traditional leaders and their respective traditional councils which can now take advantage of new facilities and support staff.
"This latest intervention is yet another clear indicator that we are serious when we talk about restoring the dignity of the institution of traditional leaders," she said. – SAnews.gov.za