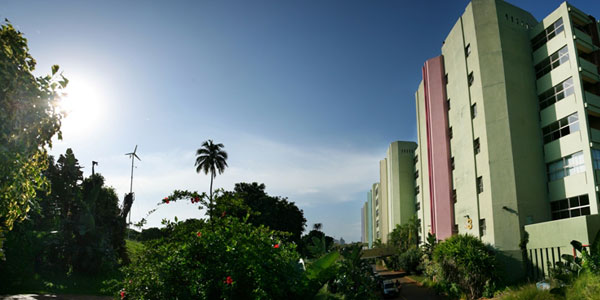 The Development Bank of Southern Africa (DBSA) has signed a R90-million long-term loan to help the Durban University of Technology (DUT) construct a new student village.
The student village will create an additional 804 student beds, which will enable DUT to relocate students living off campus.
The shortage of appropriate and affordable student accommodation at the 22 contact universities in South Africa has become a significant problem.
The current backlog of student accommodation is estimated to be 195 815 at a total cost of R82 billion.
DBSA Group Executive for South Africa: Financing Division, Tshokolo Nchocho, said supporting universities and other Further Education and Training (FET) colleges to deliver social infrastructure in the form of student accommodation remains an important focus area for the DBSA.
He said the intervention will accelerate the provision of quality and affordable higher education as a fundamental building block for the growth path of South Africa.
Nchocho said the loan facility forms part of the bank's strategy to modernise the administrative and learning facilities, as well as addressing significant backlogs in student accommodation at many contact universities in the country.
"We are pleased to be part of this intervention, which signifies the Bank's commitment to addressing on-campus student accommodation at our universities, where only 20% of students are housed in secure, decent accommodation within walking distance to lecture halls and libraries," he said. – SAnews.gov.za