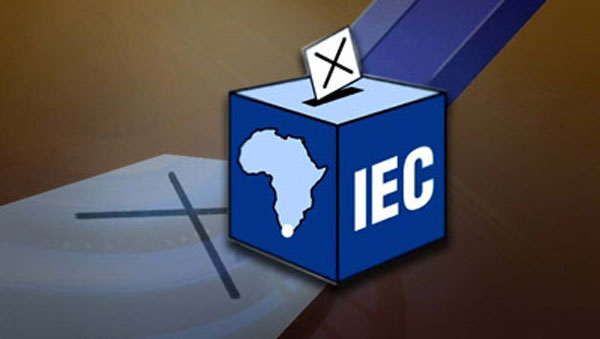 KwaZulu-Natal Premier Senzo Mchunu has urged political parties in the province to adhere to the IEC's Code of Conduct, which governs parties' behaviour during the election period.
"Leaders of political parties must lead by example and ensure that they educate their members about the importance of adhering to the Electoral Code of Conduct," said Premier Mchunu on Wednesday.
He was addressing leaders of political parties during the Multi-Party Intervention Committee meeting in Durban.
Parties last month signed the Independent Electoral Commission's Code of Conduct, committing themselves to refrain from war talk and all acts of violence, including intimidation, during the campaigning period.
Premier Mchunu reiterated the importance of parties being steadfast in their commitment to uphold the Code of Conduct.
"Any death associated with campaigns or the results of the elections would disgrace all the leaders of KwaZulu-Natal province's political parties. We must all work together to ensure political tolerance and free campaigning.
"The removal of posters must be condemned by all leaders as it serves no purpose. We must punish and isolate rogue elements that are sowing hatred under the name of political parties. As leaders, we must resist the temptation of using inflammatory language as part of efforts aimed at attracting the voters," he said.
Ministers in the Justice, Crime Prevention and Security Cluster last week visited hotspots in KZN, including KwaMashu and Wembezi. They said they were confident that the May 7 general election will be conducted in a peaceful environment. – SAnews.gov.za