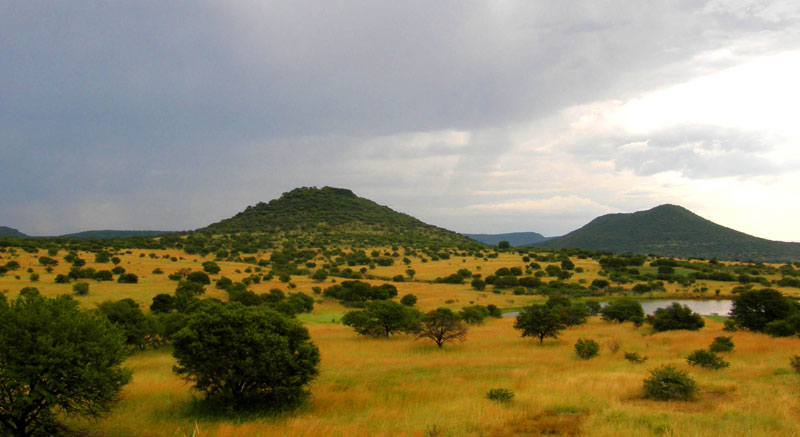 The Department of Environmental Affairs has allocated more than R15 million to a land rehabilitation project in Nquthu, KwaZulu-Natal.
Nquthu land rehabilitation
The project is aimed at rehabilitating the land through the sloping of dongas, construction of gabions, planting of vetiver grass and planting of 1 000 indigenous trees in the area.
Deputy Minister of Environmental Affairs Barbara Thomson visited the land rehabilitation project on Tuesday as part of the 2015 World Day to Combat Desertification commemorations.
17 June was proclaimed World Day to Combat Desertification and Drought by the United Nations in 1994 and has been marked worldwide annually since 1995.
Celebrations for the World Day to Combat Desertification and Drought could not take place in South Africa on 17 June due to unforeseen circumstances.
Deputy Minister Thomson said government was spending millions in "working for" Environmental Programmes to clear invasive species, restore and care for our degraded land and ecosystems.
"Let us act together on a global scale to make SLM (Sustainable Land Management) to be part of the agenda and to enable the most vulnerable communities to withstand the worst Desertification, Land Degradation & Drought related stresses that may happen," she said.
The Nquthu land rehabilitation project, which is funded through the Department of Environmental Affairs Working for Land Programme employs a total of 192 people who come from the nine surrounding villages. – SAnews.gov.za