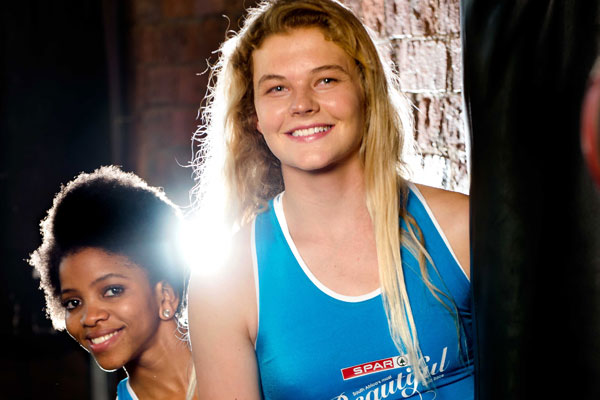 Dates for the SPAR Women's Races in KwaZulu-Natal for 2014 have been announced, with two races taking place in the province in the middle of the year: Pietermaritzburg: Sunday 22 June, and Durban: Sunday 24 August, 2014
Due to the Top Gear Festival, the races have been rescheduled with the first race, the Pietermaritzburg race, now taking place a few months earlier than usual this year, on Sunday 22 June. Ladies will have a bit of reprieve from the chilly Maritzburg mornings with a 09.00am start for both distances (10/5km). The race takes place around the scenic setting of The Oval in Alexandra Park.
The Durban SPAR Women's 10/5km is on track for Sunday 24 August with the start and finish at Sahara Stadium, Kingsmead. So effectively the race dates for the two popular SPAR Women's races have swopped around.
"The two races are both much-anticipated events on the calendars of around 20,000 ladies in our province. Following an approved commitment earlier in the year, we were thrown a curve-ball with the date change for the Top Gear Festival which then clashed with our Durban event. With the assistance of KZNA and some reshuffling we managed to accommodate these two major attractions into available slots in the city's events calendar and I think we have come to an amicable solution for all concerned," race director Brad Glasspoole stated at the announcement.
MD for SPAR KZN, Rob Phillipson commented, "We are delighted that a viable solution has been found to avoid a clash in events. We couldn't disappoint the massive following these races have. I know that our race committee worked around the clock to come to a solution and I believe that the dates are perfect weather-wise for both races. I look forward to seeing the thousands of participants on the roads, being healthy and enjoying the  fantastic surroundings of this, South Africa's most beautiful race,"