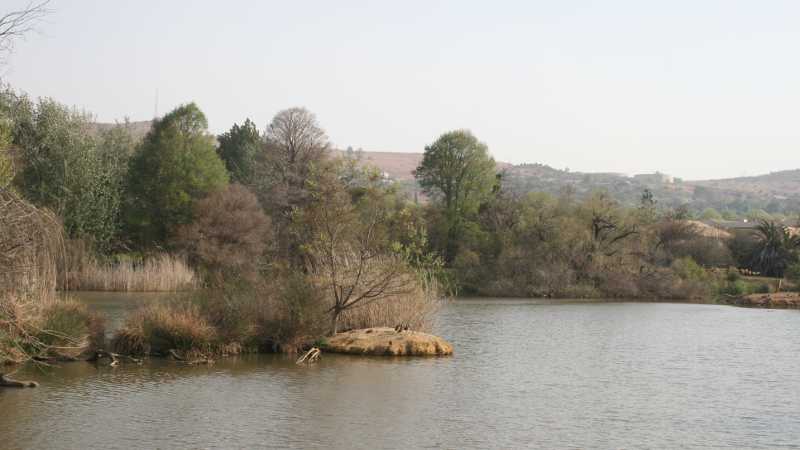 The most famous book on South African birds is Roberts' Birds of Southern Africa, first published in 1940. The book was so authoritative that all birds in South Africa are now identified by their "R" number, the number they were given in the book. The book is now in its seventh edition, published in 2005. A species list from this edition is available here.
The author of the book was Pretoria-born ornithologist Austin Roberts, son of a minister who became the best-known authority on South African birds.
Roberts worked for the Transvaal Museum in Pretoria for 36 years until his untimely death in a car accident in 1946.
In 1958 the Pretoria Municipality declared a bird sanctuary and nature reserve in the Muckleneuk area of the city and named it in honour of the famous son of the city.
Today the Austin Roberts Bird Sanctuary is a very popular place with birders and just about anyone else looking for a peaceful, restful place to relax. Very popular too is the Blue Crane Restaurant situated on the banks of the lake in the sanctuary.
The sanctuary is now home to some 170 species of birds, notably South Africa's National Bird the Blue Crane (R208), and large numbers of water birds.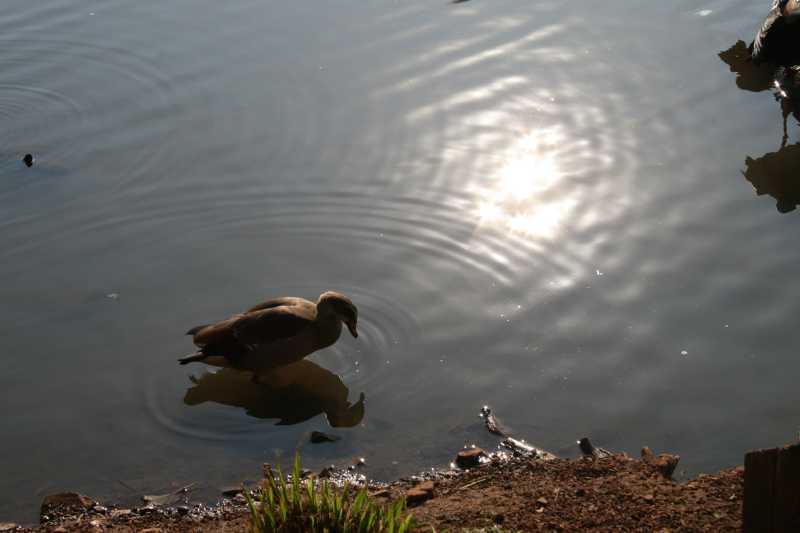 There is a beautiful hide from which the water birds especially can be watched, but also in summer large numbers of masked weavers (R815) and southern red bishops (R824) can be spotted.
There is also a building housing a display of stuffed birds in a diorama.
The sanctuary covers some 11.8 hectares and is part of the Walkerspruit Open Space System. Two streams feed the lake.
Adjacent to the sanctuary there is also a beautiful recreation park with attractive walks and playground equipment to keep children occupied.
© Text and photos, unless otherwise indicated, copyright Tony McGregor 2011