Surrounded by suburban homes and high-rise blocks of apartments in the eastern Pretoria suburb of Lynnwoood Glen lies a peaceful bird sanctuary and dam called Struben Dam.
The sanctuary is home to a number of bird species while the dam is populated with carp, bass and barbel.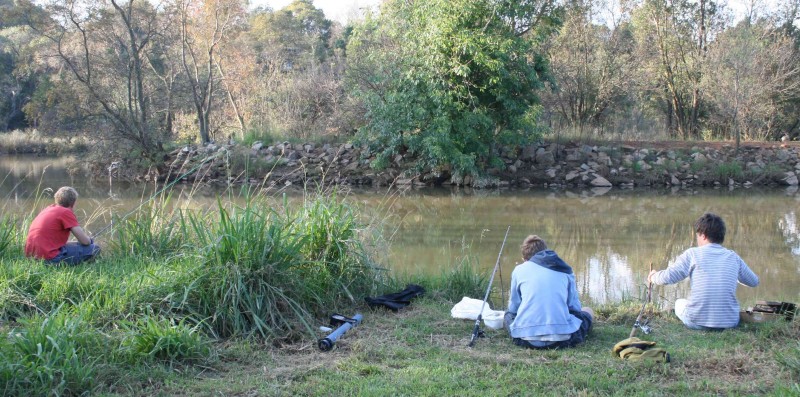 Bird watching and fishing are popular activities in the sanctuary. The walks are also delightful.
Entrance to the sanctuary is free and it is open every day throughout the year from 06h00 to 18h00.
© Text and photos copyright Tony McGregor 2011