Address to Johannesburg Arts Alive Festival 2007 opening event
The story of jazz in South Africa is one of ups and downs, highs, lows, laughter and tragedy. In fact it is much like the lives most of us live day-to-day.
Out of this mess, every now and then, something very special arises. What we celebrate this evening is one of these special things.
In 1964 seven brave people started out on an amazing journey of faith, hope and daring. Six young men and a young woman left the known of home and went off to the unknown in Europe. Of these six young men only one is still alive today: Louis Moholo.
Thankfully the woman is still alive and is indeed with us this evening – Maxine McGregor. We are honoured to have you with us this evening, Maxine.
Of the five who are no longer with us we celebrate in a special way the music of Chris McGregor. And it's good to celebrate it because it is very special music which has not been heard much back here in South Africa.
But at the same time we should not forget, Chris would want us to remember, that what he did he did because of the support and friendship of the others. So tonight we should not forget Nikele Moyake, Mongezi Feza, Johnny Mbizo Dyani, and of course, Dudu Pukwana, whose relationship with Chris was not unlike that between Duke Ellington and Johnny Hodges.
While it could be argued that other South African musicians took South African music to the world, Chris and the Blue Notes took South Africa to the world in their music.
Their music was an expression of the pain and the joy of South Africa, not a direct political statement but a lived experience which touched the hearts and minds, not to mention the dancing feet, of those who heard them in those cooler northern climates.
The music we celebrate tonight is particularly that of the Brotherhood of Breath. Chris had long had a desire to express himself through the medium of a big band and the Brotherhood became, as some have remarked, Chris's true instrument.
We do well to remember, though, that the Brotherhood was rooted in the South African experience as mediated through the Blue Notes.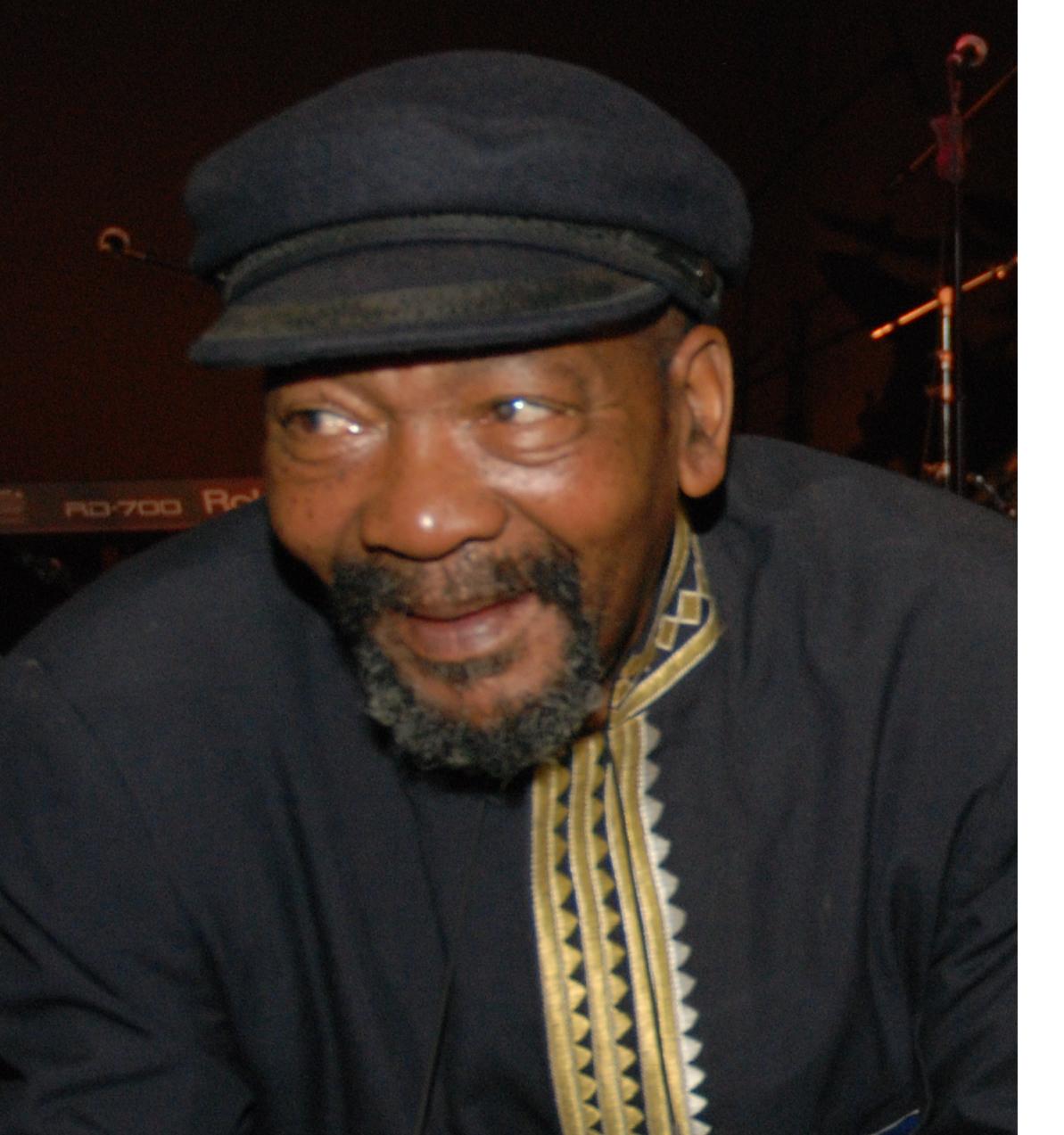 The Brotherhood always had at its rhythmic heart South African rhythm men: Louis Moholo and Gilbert Matthews on drums; Johnny Dyani, Harry Miller and of course Ernest Mothle on bass. We are very grateful that Bra Ernest is still very vibrantly with us and has so ably directed the music for this celebration tonight. Bra Ernest – we salute you!
This evening is in a way completing a circle. Chris started his big band career here with the Castle Lager Big Band back in 1963. And what a blast that was!
So tonight we are bringing the music home again. And like many homecomings this one is bitter-sweet. The music is home again but our brave compatriots are not. So we rejoice in the music and the spirit of love and joy it brings. And we say thanks to those brave spirits who created it. They live on in this music.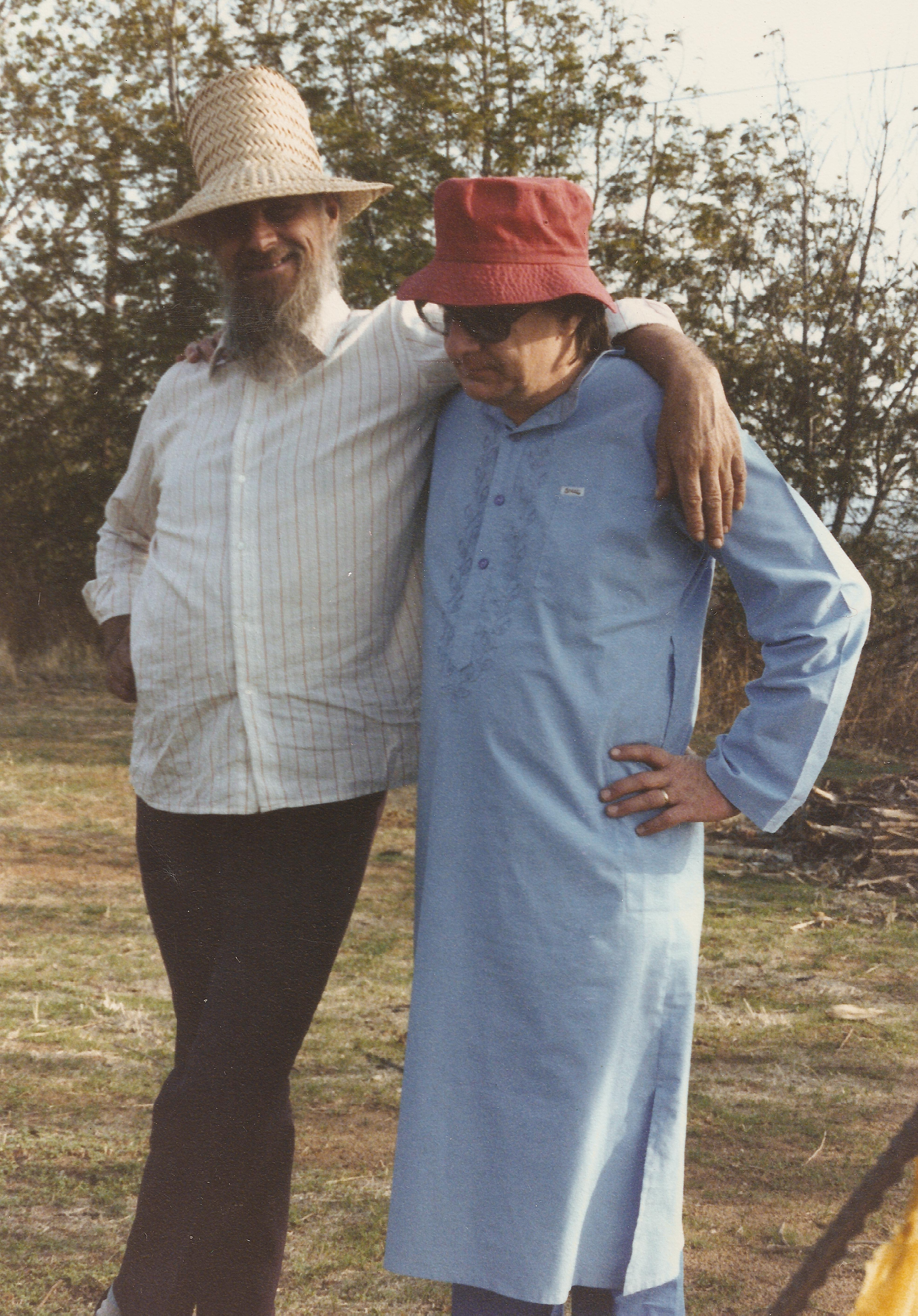 And of course for me personally, if I might be allowed to bring in a more personal note here, I am here to remember and honour my brother. Chris was a great big brother, big in more ways than one, and I still miss him.
Finally – thanks to all of you for being here to honour Chris, Dudu, Johnny, Mongezi and Nikele, and the spirit of the Brotherhood of Breath.
Tony McGregor
Johannesburg
31 August 2007.
Some recordings: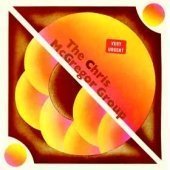 The Chris McGregor Group: Very Urgent.
This was the first album recorded by the Blue Notes in the UK.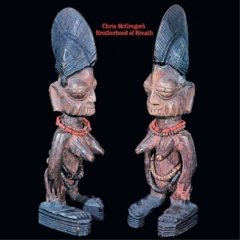 Chris McGregor's Brotherhood of Breath
The first album by the legendary big band.