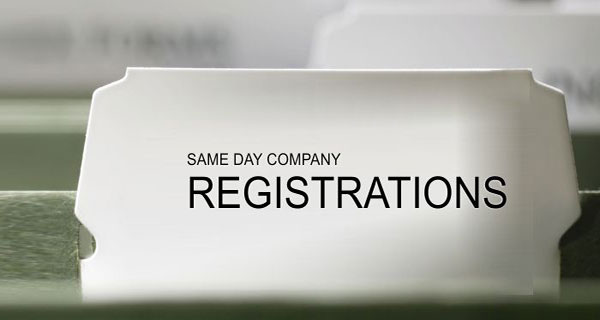 The Department of Trade and Industry (dti) has urged the public not to use false agents and intermediaries when registering their companies at the Companies and Intellectual Property Commission (CIPC).
Briefing the Portfolio Committee on Trade and Industry on Monday, Minister Rob Davies said the issue of agents and intermediaries — who charge individuals a fee and claim to have knowledge of the CIPC — is under investigation.
The CIPC is an agency of the dti tasked with the registration of agencies, co-operatives and intellectual property rights, as well as the promotion of education and awareness of company and intellectual property law, among others.
Some members of the portfolio committee reported that during a visit to the CIPC, they were confronted by "agents", who said they could assist them to fast track their registration.
Minister Davies conceded that he is aware of the presence of some intermediaries in the vicinity of the dti campus, who try to persuade the public that the only way to register a company in South Africa is to pay them a fee. However, the Minister said that these so-called agents are no longer on the dti premises.
He urged the public not to use them, as they are not officially and legally recognised by the CIPC.
"These intermediaries and agents are quite sophisticated and they are in possession of ICT equipment and shelf companies that they offer to members of the public at a fee.
"Our message to members of the public is that it is not necessary or desirable to go to those people, as we have thrown them off the dti campus. They may continue to be in the vicinity but they are not recognised," said Minister Davies.
Company registration made easier
Minister Davies said the CIPC has made a lot of improvements when it comes to registering companies.
"We have simplified the forms for application, reduced the number of requirements, and we have more than one point of registration with the self-service centre in Sunny Park, and the various FNB branches across the country.
"CIPC intends rolling out the self-service centres in various areas across the country to increase accessibility. I have been to the self-service centre myself and saw a person transacting in 20 to 30 minutes. So you don't need the intermediary," he said.
The Minister said the law will take its course against employees, who take a fee and cooperate with intermediaries and agents.
He also called on anybody, who has information about employees who are involved in such activities, to report them.
The CIPC has taken a zero-tolerance stance against fraud and corruption, and employees found guilty of fraudulent practices will face the consequences. – SAnews.gov.za