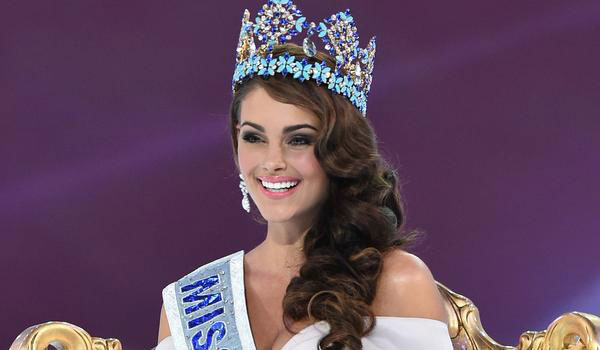 Mpumalanga Premier David Mabuza has congratulated Miss South Africa Rolene Strauss on being crowned Miss World 2014.
"We pride ourselves with Rolene's outstanding achievement. She has proved her worth and that it doesn't matter where you come from – your focused determination can truly make you reach the pinnacle of heights," Premier Mabuza said.
Strauss, a 22-year-old University of the Free State medical student from Volkrust in the Gert Sibande District (south of Mpumalanga), was crowned Miss World on Sunday.
"We are behind her. We are aware that she represents the country but she is our ambassador too. We congratulate her on her fabulous victory. Her achievement is truly commendable and she deserves it," Premier Mabuza said.
On Monday, President Jacob Zuma extended his congratulations to Strauss on behalf of South Africans and wished her the very best in her new role.
"We are very proud that our very own has earned this prestigious title after months of hard work and dedication. Ms Strauss has demonstrated the capability of South Africans to shine on the world stage.
"We are confident that she will fly the South African flag even higher as she performs her new responsibilities," the President said. – SAnews.gov.za