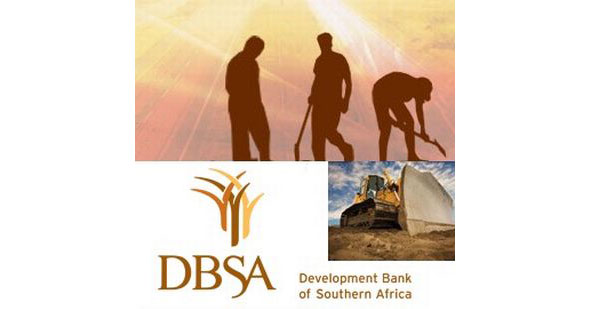 Pretoria – Patrick Dlamini has been appointed as the Chief Executive Officer of the Development Bank of Southern Africa (DBSA).
Dlamini will take over from acting chief executive TP Nchocho in September following the resignation of Paul Baloyi in April.
The incoming chief executive officer has held several senior management positions, including the position of chief executive officer at the Air Traffic and Navigation Service (ATNS) as well as executive vice president at SAA cargo.
Dlamini holds a Bachelor of Commerce degree and is about to complete his Masters of Business Administration (MBA) degree through the University of Wales.
The DBSA is a leading Development Finance Institution (DFI), playing the roles of financier, advisor, partner, implementer and integrator.
The DBSA Board, under the chairmanship of Jabu Moleketi, thanked Nchocho for his tenure, while also wishing Dlamini well in his new post. – SAnews.gov.za