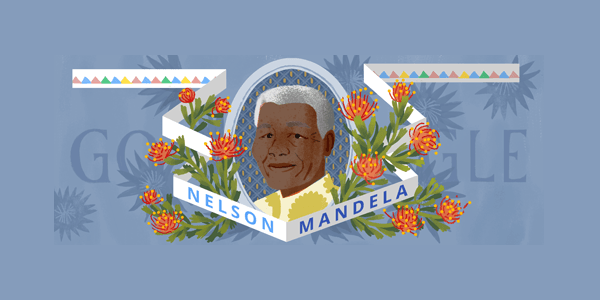 The Department of Basic Education (DBE) will today launch its Book Flood Campaign in celebration of International Nelson Mandela Day.
The campaign is aimed at fostering a reading culture amongst learners beyond the classroom and making the habit of reading every child's right.
The initiative will run for a month, ending on 18 August.
The first launch will take place at the DBE headquarters in Struben Street, Pretoria, followed by a public launch at Menlyn Shopping Mall.
The public is invited to donate story books for children between the ages of five and 12 years at Wayne's Court (Food Court) at Menlyn.
The department has called for donations for sponsoring libraries and library resources, starting reading and book clubs and for people to register at schools to be volunteer readers and library assistants.
"The richer the learning environments in schools, the better children learn. Where schools have a library or book collection, an internet connection or teacher resource centres, learners do better," the department said in a statement.
The DBE is extending an open invitation to all citizens, shopping malls and outlets to support its Book Flood campaign vision of putting a book in every child's hands.
The campaign is inspired by one of Mandela's quotes: "One of the sad realities today is that very few people, especially young people, read books. Unless we can find imaginative ways of addressing this reality, future generations are in danger of losing their history."
Mandela Day inspires individuals to take action to help change the world for the better and empowering communities across the globe. The running slogan for the day is "Take Action, Inspire Change. Make Every Day a Mandela Day". – SAnews.gov.za