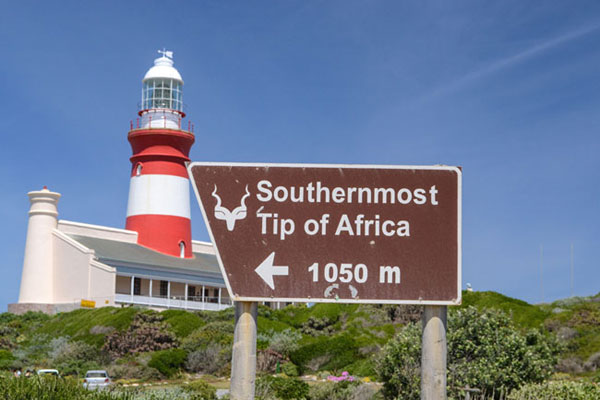 The South African National Parks has launched seven brand new chalets in the Agulhas National Park.
Agulhas National Park Rest Camp
This is in addition to eight chalets built initially, bringing the total tourist accommodation offering in the Agulhas National Park Rest Camp to 51 beds.
"This development together with the construction of a new entrance gate as well as two staff houses to support the camp amounted to R10 million.
"The project has yielded 10 386 job days during the construction phase, of which 80% were sourced from local labour including sub trades such as electricians and plumbers," said SANParks General Manager: Infrastructure & Special Projects, Antionet van Wyk.
The Agulhas National Park plays a major role in the economy of the area.
"Projects such as these are geared towards stimulating socio-economic development to the benefit of communities in the vicinity of the Park.
"It should be noted in this regard that the Expanded Public Works Programme (EPWP) employs 448 people and 38 SMMEs in a range of projects in the area," Van Wyk said.
The launch of the new chalets is part of a great success story that started with the democratic dispensation post 1994.
Agulhas National Park was proclaimed in 1999 in order to conserve components of the fynbos biome, and is one of the 7 new national parks created during the past 20 years, adding 22 000 hectares of the Agulhas plain vegetation which is an area of exceptional floristic diversity and endemism.
The Park is also one of the flagship parks within the EPWP and employs 448 people and 38 SMME's as part of the EPWP implementation.
The Park development is one component of a R2.4 billion investment made by government for the upgrading and development of tourism and conservation infrastructure in national parks. – SAnews.gov.za