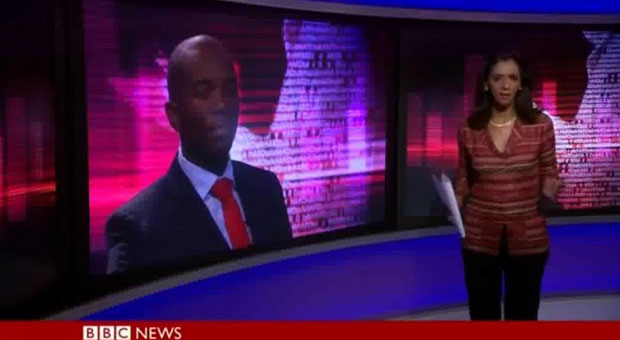 DA leader, Mmusi Maimane, came out of the BBC HardTalk interview, and after questions thrown in his direction, with aplomb. Showing that he is indeed the leader to take the Democratic Alliance forward on the South African political scene.
Mmusi Maimane maintains composure
Despite the interviewer, Zeinab Badawi , attempting to throw Maimane off his chain of thoughts, with her continual interruptions, he was able to maintain composure and deal with the 'harassing' manner of Badawi.
What must be noted, is that this has always been the style of BBC's HardTalk
Positive comments about Mmusi Maimane
Mmusi Maimane has been praised with how he coped on various social media platforms:
"Quick thinking a wonderful mix of politeness and assertiveness. Was not thrown once. Very assured very confident" .. @walterpike

Good Interview
I think he was far more professional than her and even though she interrupted him he came back to the point