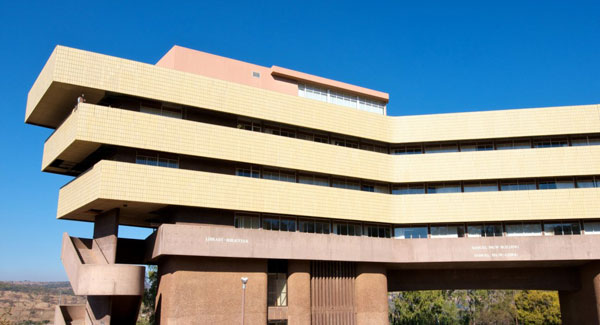 Mbombela – Higher Education and Training Minister Blade Nzimande's office has allayed fears that the newly named University of Mpumalanga will not open on time.
In an interview with African Eye News Service this week, department spokesperson Kefilwe Makhanya said the university was ready for intakes for the 2014 academic year.
"We can confirm that a detailed implementation plan for the university has been completed and a number of milestones have been achieved to make the 2014 start-up possible," said Makhanya.
Last month, President Jacob Zuma announced that the R10-billion university would be known as the University of Mpumalanga, while the one in the Northern Cape would be known as Sol Plaatje.
Makhanya assured that three programmes had been planned and lodged for approval with the Council for Higher Education.
These will include a Bachelor of Education, a Bachelor of Agriculture and a Diploma in Hospitality.
"Applications will open in October 2013 when application forms become available from the website of the university," she said.
She added that existing infrastructure will be used for the university's start-up programmes with a small initial intake of 140 students.
"The target is to grow the university over a 10-year development period to accommodate 15 000 students. The university will grow its institutional, academic and infrastructure capacity in a planned and gradual manner," Makhanya said.
The university will be built at the Lowveld Agricultural College in Mbombela and the University of Johannesburg has helped to set up the New University Project Management Team.
Earlier this year, Premier David Mabuza said the sod-turning ceremony will take place in September.
He said that while the new university is under construction, the first pool of students, who will start their lessons in 2014 will be accommodated at the Agricultural College and the Siyabuswa College (formerly KwaNdebele College of Education).
However, Makhanya added that the construction of new buildings and infrastructure will only start following an Environmental Impact Assessment which is expected to be completed by June 2014.
"The principle of increased access to higher education is one of South Africa's core transformation goals and the DHET has consistently demonstrated its commitment to this principle," Makhanya said. – SAnews.gov.za