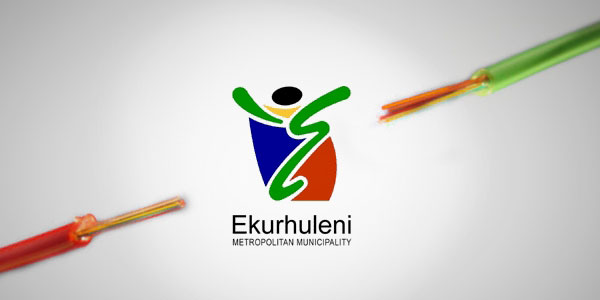 Pretoria – A University of Technology in Ekurhuleni would assist in ensuring skilled youngsters who can respond to the needs of the businesses in the area, says Ekurhuleni Executive Mayor Mondli Gungubele.
Gungubele said there was an urgent need for the development of a business case to establish a University of Technology in the area.
He was speaking at the close of the three-day Ekurhuleni Job Summit and Career Expo held in Alberton, where issues of youth unemployment and poverty alleviation in the city were discussed.
He said "cries for such an institution were crystal clear during the discussions" at the summit.
"The people spoke passionately about such an institution. Ours now is to make sure that we put a business case together and present it to the relevant structures," he said.
He said it was unfortunate that Ekurhuleni, which had so many factories and industries, did not have such an institution.
"Such a university would also make our jobs easier in terms of producing skilled youngsters who can respond to the needs of the businesses that exist in our space."
The jobs summit had brought long queues of young people who were looking for work. The event attracted close to 12 000 people when the city had anticipated about 5 000.
"All the youngsters who came here clearly demonstrated the will to work at some stage of their lives and/or start businesses, and we, as government and the private sector can assist them realise their dreams.
"The desperation that has been shown by our young graduates poses a new challenge for this metro. This situation says we must continue to put our heads together to see how best we can absorb these young people. We need to do more and more each year until such time that we can sit back and say we did our part."
He said the city has prioritised human development and job creation, and vehicles that have been identified to take this process forward include the city's 10 priority projects which include the introduction of the integrated public transport network, Aerotropolis, Digital City, Urban Renewal and Township Economies.
"We also have the EPWP that we intend to leverage and streamline as a safety net and income generation intervention," he said.
Gungubele committed to, working with Gauteng Provincial Government, implementing the National Youth Accord, continuing to develop the Aerotropolis as a new tertiary economic sector, leveraging the Transnet' Academy development programme for the benefit of local youth and partnering with the Department of Public Enterprises in implementing the planned Aviation Skills Development programme. – SAnews.gov.za