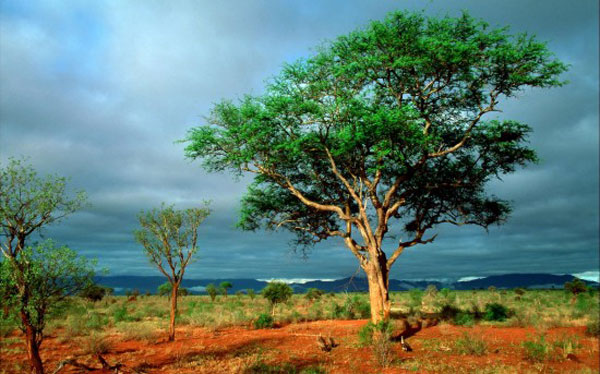 Tourism Deputy Minister Tokozile Xasa on Monday called on young people to consider taking tourism as a career.
Tourism as a career
She said several training and skills development programmes have been initiated to enable young people to enter the tourism industry.
Speaking at a two-day Tourism Business Outreach seminar held in Krugersdorp, Deputy Minister Xasa said the department has many programmes to popularise the tourism industry to young people.
"We start right at the source by targeting school-age learners with information about careers in the tourism industry," she said.
Deputy Minister Xasa said they also encourage high school educators teaching tourism subjects to instil passion in learners to pursue a career in tourism.
"Our Educators Exposure Programme, in partnership with Federated Hospitality Association of South Africa (FEDHASA) conducts seminars across the country for educators," she said.
She explained that as a department they also felt that the department's skills development programme has to be aligned to tourism.
As part of skills development for the unemployed youth, the department has through the Food Safety Assurers Programme exposed young unemployed youth to the theory and practise of food safety.
According to the Deputy Minister, the youth are trained on the job at host businesses in the hospitality sector.
She said the programme has successfully graduated its first group of 100 learners in Mpumalanga, Limpopo and in KwaZulu-Natal.
The department also uses the Tourism Buddies Programme to expose young people to the world of hospitality, giving them knowledge, skills and work experience to enter the job market.
In 2013, the department took 2 000 youth into the programme, more than half of them found permanent or temporary employment at the end of the learnership.
She said government has a role to play in creating an environment that makes access easier, and prioritises measures that removes the barriers to generate employment.
Deputy Minister Xasa is the custodian of the National Tourism Careers Expo which started in 2008. This platform promotes tourism as a career, a profession, and employer of choice, while also encourages young people to take up entrepreneurial opportunities that exist in the sector.
The department is hosting the Tourism Business Outreach event in partnership with the Mogale City and West Rand District Municipalities to encourage entrepreneurship and business development.
The aim of the Tourism Business Outreach is to expose public services that support tourism business growth to relevant audiences and communities that need access to such services to start or grow tourism businesses. – SAnews.gov.za