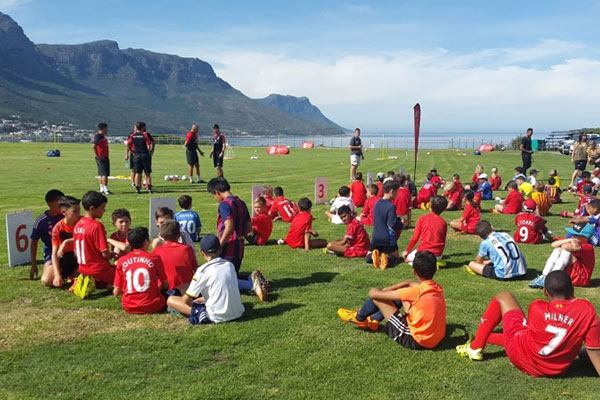 LFC Training Camps – Liverpool FC Academy Training Camps were held during December and were a huge success, with three Coaches directly from Anfield, with Academy's in Durban and JHB already , Cape Town is next and Ex Pro Bobby Breen is the Regional Manager in Cape Town.
LFC Training Camps Venues
Three Training Camps were conducted in the month of December 2015 at venues of Camps Bay High School, St Josephs Marist College in Rondebosch and Chesterhouse. Judging from the feedback, from the parents and the children participating, showing great enthusiasm event, the Training Camps exceeded all expectations and proved to be a massive success.
The general feedback was that they have never received such professional training
LFC Training Camps Coaches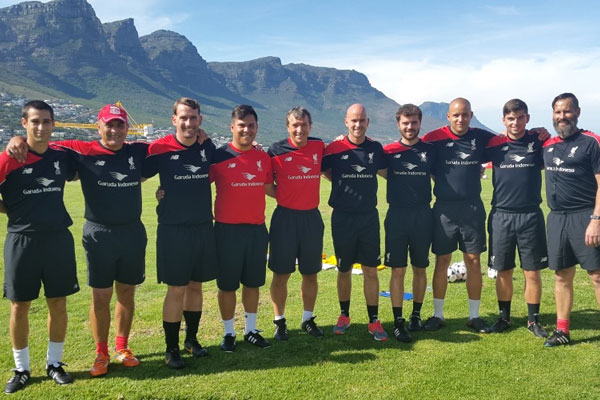 Chris Ochwat, from the Liverpool Academy England, has been appointed as National Head Coach on a two Year contract , he will travel between the three Academy's in South Africa (JHB, Durban and Cape Town) making sure that the local Coaches are up to standard on their training techniques.
Mr Lyndon Barends Chairman of LFC International Academy South Africa, commented:
"We are thrilled to be extending our programmes to Cape Town this year. We've received a huge amount of interest from the region and this is the natural progression for the LFC International Academy in South Africa.
"We are also hugely excited to bring the club's coaching philosophy and practices to the young players in the area. There's huge potential with this initiative and we can't wait to get started."
LFC Training Camps in Cape Town looks to have been a major success
Watch the Press for where the Academy is opening its Home Base and also a few Satellite Bases