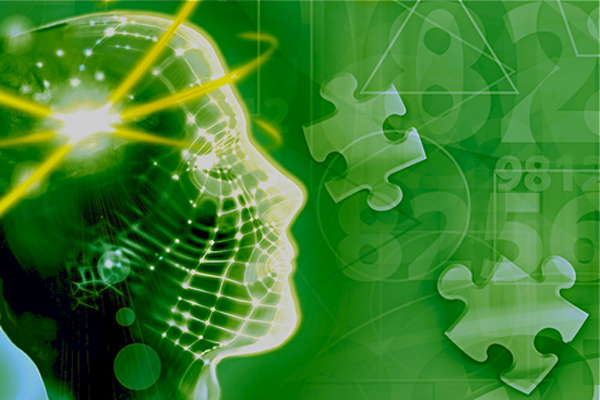 Science and Technology Minister Naledi Pandor has urged high school learners, especially those that are in Grade 10 to 12, to consider taking Maths and Physical Science so they can study Engineering.
Speaking at an Africa Engineering Week seminar, held at the University of Johannesburg, on Monday, Minister Pandor expressed concern on the low number of engineers that the country was producing.
She said South Africa produced about 1 500 engineers per annum and not all of them end up practicing as engineers; some work in the banking sector.
With regards to those qualified engineers who end up in the banking and other sectors, Minister Pandor said government has to make sure that this does not happen.
"We have to make sure that this does not happen and that all those who enrol for engineering succeeds. We cannot afford to lose one of them.
"The future of our country lies in engineering. South Africans, especially our youth, need to understand the extent to which engineering, science and technology have benefited the economy," Minister Pandor said.
The Minister said South Africa needs to quadruple the number of engineers.
She said although the number of students enrolling for engineering courses at the universities and technikons have increased, it was not significant.
Minister Pandor also expressed concern about the recent incident in Johannesburg where a building collapsed and people died.
"We have to have more qualified engineers and project managers," she said.
Africa Engineering Week
Africa Engineering Week, which starts today, is a collaboration between the United Nations Educational, Scientific and Cultural Organization (UNESCO), the Department of Science and Technology (DST) and the Engineering Council of South Africa (ECSA).
The week, themed Engineering is a life changer, is aimed at highlighting the important role engineers play in everyday life. It also encourages youth to participate in science, mathematics, engineering and technology related studies and careers.
The University of Johannesburg's campus in Doornfontein's Faculty of Engineering and the Built Environment is participating in Africa Engineering Week with various activities being planned.
These include a conference on sustainable engineering and a four-day career exhibition showcasing the different engineering disciplines, a photographic exhibition, learner and teacher workshops and a Women in Engineering Breakfast Workshop. – SAnews.gov.za