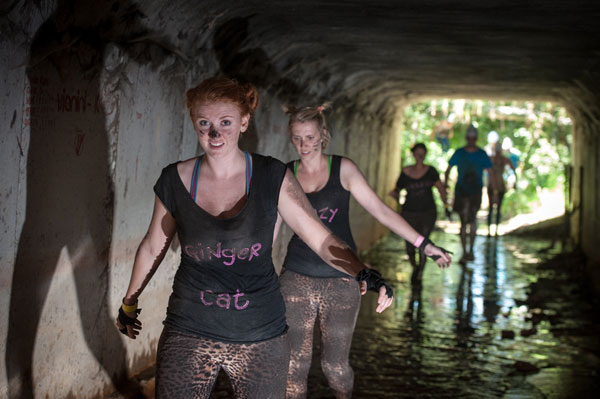 The first Cape Town based IMPI Challenge of 2015 will take place at the picturesque Lievland Wine Estate and Wiesenhof Legacy Park, Stellenbosch on Saturday, 11th and Sunday, 12th April 2015.
According to Pieter Du Plessis, IMPI Challenge Director, participant experience will always be at the forefront of the IMPI Challenge.  "What sets the IMPI Challenge apart from other events is that it is essentially a trail run that features an adventure style obstacle course.  The event is ideal for participants of all ages and all fitness levels.  Although challenging, all obstacles are safe and fun".
IMPI Cape Town #1:  Lievland Wine Estate and Wiesenhof Legacy Park (Stellenbosch)
Date: Saturday, 11 and Sunday, 12 April 2015
Categories & Cost:
IMPI Challenge:  10 km with 18 obstacles (age 18+ years); R400 per entry.
IMPI Dash:  5 km with 12 obstacles (ages 10+, all adults welcome). R300 per entry.
IMPI Mini:  1km with smaller supervised obstacles (ages 6 – 10 years).  R100 per entry for unlimited circuits of the course.
IMPI Elite:  18- 20km with 25 tough obstacles (age 18+ years); timed event with prize money; R550 per entry.
IMPI Corporate: the 10km Challenge distance with extra benefits (age 18+ years); R500 per entry.
The IMPI Challenge's best dressed competition has become a much anticipated highlight of the event.  Competition winners will go home with awesome sponsor prizes, while eliciting much laughter from all whom they come into contact with.
A spectator friendly event, family and friends can look forward to experiencing exhilarating entertainment and a great vibe in the Festival Village.  A marked spectator route also guarantees a ringside view of the action.
image credit: Cherie Vale