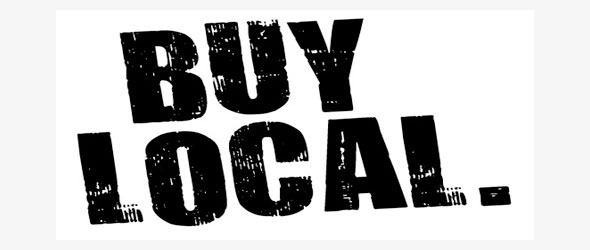 Johannesburg – Promotion of locally manufactured goods was critical to South Africa's growth and job creation, Deputy President Kgalema Motlanthe said on Monday.
"All of us have a vested interest in promoting our country as an investment and tourism destination of choice," Motlanthe said at the Proudly South African Buy Local Summit in Johannesburg.
The summit is being attended by different players in the small and medium businesses with the focus on manufacturing South African products. It also marked the proudly South African festive season campaign which aimed at encouraging South Africans to buy local goods during this period.
Motlanthe said Proudly South African had since its inception sought to "wet the appetite" of both domestic and international consumers for locally produced goods.
"No doubt this has contributed to the building of national pride, patriotism and social cohesion," he said.
He said interventions by government such as the local procurement accord, signed last year, would go a long way in ensuring competitiveness, investment and labour retention through locally produced goods.
"As we deliberate on ways to improve the sale of locally manufactured products, we must be reminded that we live in a global village where goods and services no longer recognise borders…thus as we seek to promote South African products we must do so well aware that our people are spoiled for choice."
Motlanthe was accompanied by Trade and Industry Minister Rob Davies and Economic Development Minister Ibrahim Patel.
Davies said there were a range of sector specific programmes to assist different sectors of the economy.
"Our interventions seek to ensure that those manufacturers are going to be competitive, they are going to assist in providing jobs and are environmentally sustainable," Davies said.
He said through the IDC, more than 15 billion had been provided to support the motor manufacturing industry with spin off effects on motor component supply.
"We've seen advances in agro processing industry in this country, we've seen progress being made by the film industry but we still have a long way to go. We have agreed as govern that our main response to the global economic challenge is to invest in infrastructure." Through the local procurement accord, local companies were set to benefit from the infrastructure build.
Proudly SA CEO Leslie Sedibe said South Africans needed to learn more about the benefits of buying local.
"By buying local you not only creating jobs but you are contributing to the broader development of brand South Africa and local products are cheap because there are not extra tax costs," he said.  – SANews.gov.za